March Madness – Buy Two Nights Get One Free in a Shelter Cove Cabin
February 26, 2018
Shelter Cove Resort & Marina may be best known for its location on Odell Lake but it's whimsical winter conditions and rustic cabin accommodations make it a vacation destination you won't soon forget. If you are a regular guest planning to visit again soon or a newcomer looking to book your first stay, we have an exciting offer to share:
For all stays in the month of March, Shelter Cove is offering a buy one, get one free night deal for all cabin stays of at least two nights. Simply visit https://highwaywestvacations.com/ and use promo code SHELTERMARCH2018 when booking your reservation!
If this discount is not enough to entice you, let's take a look at what each cabin has to offer:
Our Odell Lake Historic Cabin is over 100 years old and the accommodation has been maintained to retain the original aesthetic while incorporating modern conveniences and amenities. Originally, the cabin served as the train engineer's residence when our resort was the Cascade Summit Train Station. Its charm and cozy décor provide a truly unique camping experience that has helped make this cabin a guest favorite!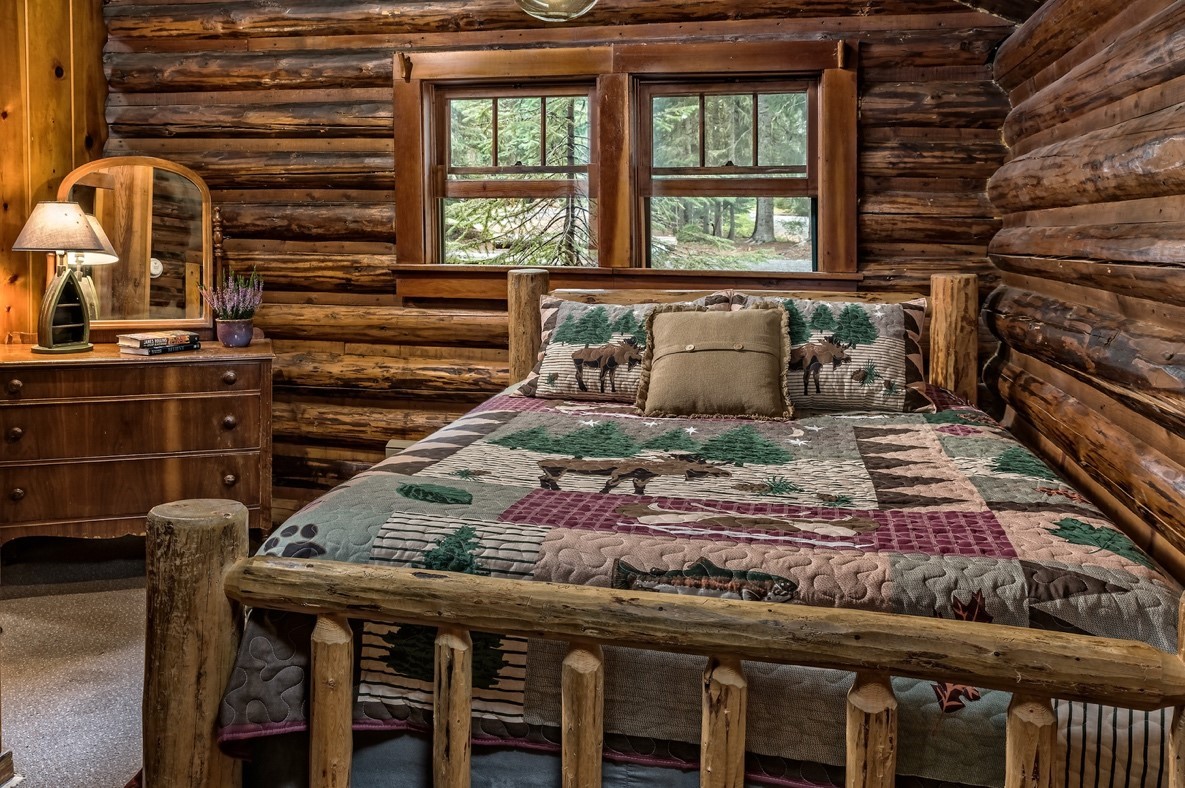 Traveling in a large group? Our Kokanee Lodge provides 3,000 square feet of space and can sleep up to 16 people! The lodge can be rented in different segments (2 bedroom/6 guests and 3 bedroom/10 guests options) depending on your needs and the size of your group. With all the comforts of home, this is camping at its finest!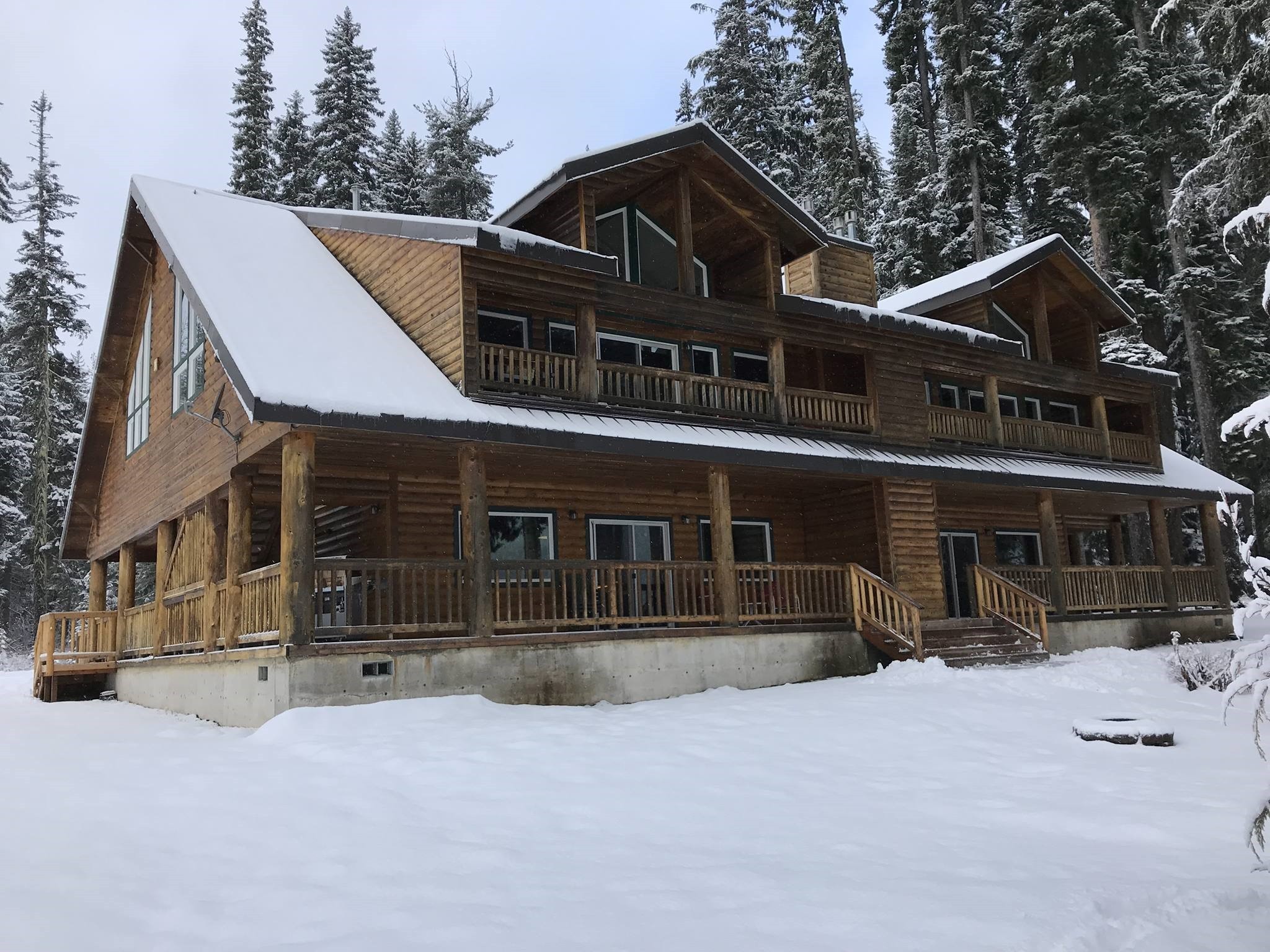 Our various cabin floorplans range from cozy studios to spacious 2 bedroom cabins with lofts. With amenities you would often associate with a high-end resort, each cabin provides a comfortable place to rest and a private dock on the always awe-inspiring Odell Lake.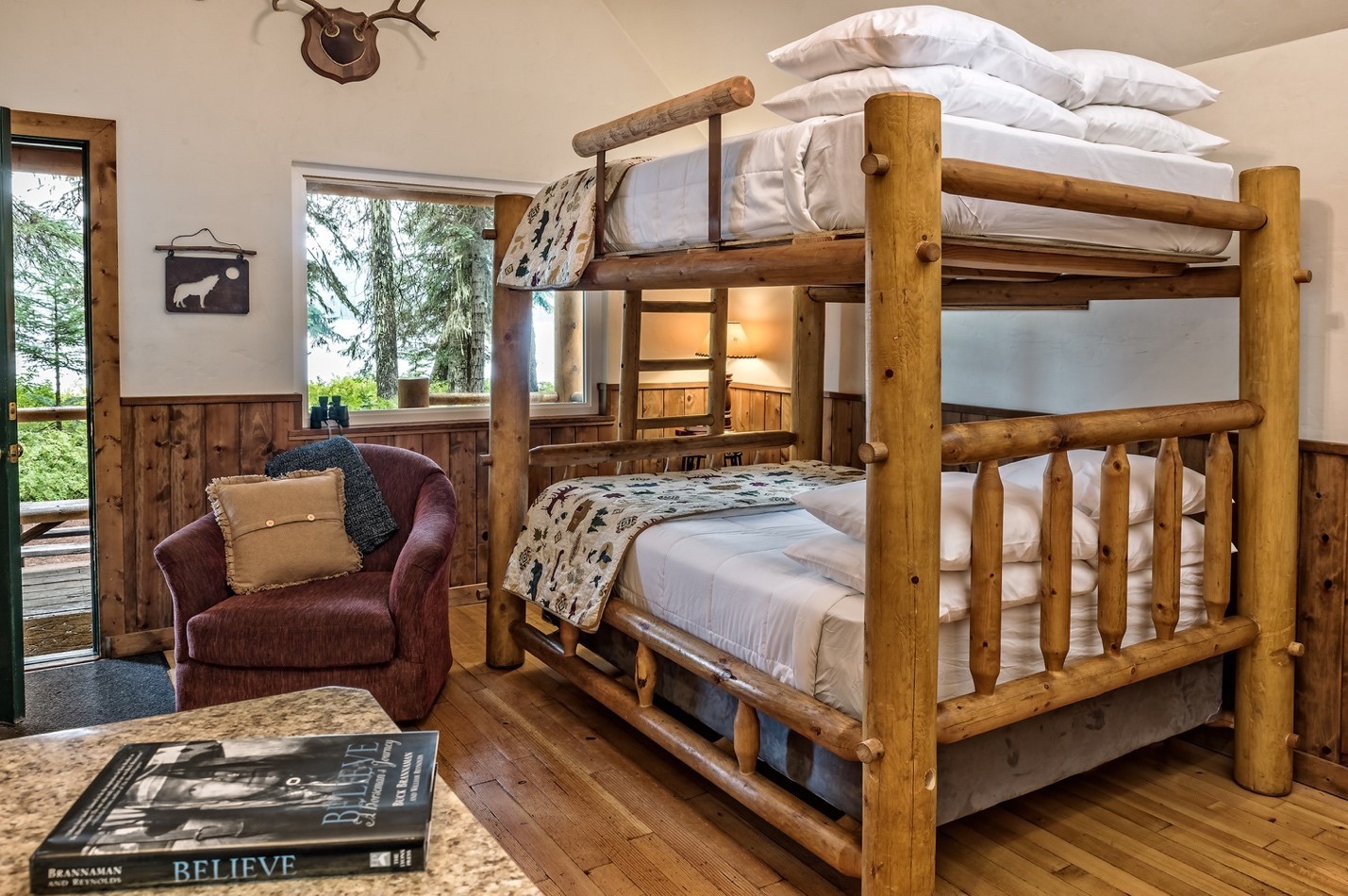 For more information, visit https://highwaywestvacations.com/properties/sheltercove.
Similar Stories:
---
Back to the Blog
Share your story
We are inspired by those who stay at our parks. We invite you to share your vacation stories with us.
SUBMIT YOUR STORY