In the Beginning
It all started with Flying Flags RV Resort & Campground, a simple yet popular location in Buellton, CA. Weary travelers driving through California or visiting Solvang would stop by for a comfortable place to rest for a night or two before making their way to their next destination. Award-winning wineries and breweries began to emerge and the area began to establish a reputation for having access to a diverse array of natural landscapes and historical points of interest. Now that the area had evolved, it was time for Flying Flags to shift from being a place to rest to becoming a destination all its own.
Through a series of multi-million dollar renovations, Flying Flags transformed into a campground resort that exceeds the expectations of seasoned campers and novice adventurers alike. With the growth of Flying Flags came the catalyst for establishing Highway West Vacations, a brand dedicated to securing locations in some of the most desirable areas in the Western United States and offering amenities and accommodations that are unparalleled in the camping world. With twelve locations and a streamlined acquisitions pipeline, our brand continues to grow as we welcome new campgrounds and boutique hotels to the Highway West Vacations family.
Inspired by Artists and Designers
Each of our locations benefits from a series of improvement projects, headed by our in-house design team of experienced artists and designers that have helped define just what it is to travel the Highway West. With creative flair and expertise, the team develops interior design layouts for our cabins, cottages, safari tents, and refurbished vintage trailers and guides our construction team in developing new and improved amenities that anticipate the needs of those who choose to stay with us. Their attention to detail and final touches and flourishes transform each destination into its very own work of art.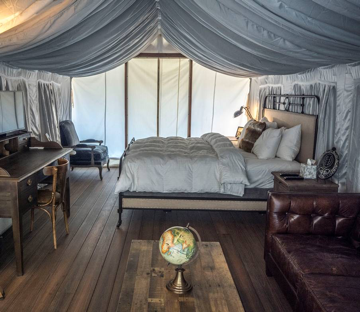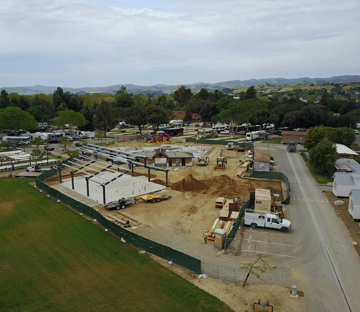 Superior Service Standards
Although each location showcases unique features, an established set of standards ensures that each location will provide a clean and comfortable environment for all of our guests. Our employee education program empowers our professionally trained on-site management team to provide everything guests may need as they travel from one Highway West Vacations destination to another. With these programs in place, each guest can book confidently and travel within our network of campgrounds and hotels without ever having to question quality or integrity.
If you are interested in learning more about Highway West Vacations, please take a moment and subscribe to our mailing list.